Intercontinental Hotels Resort And Spa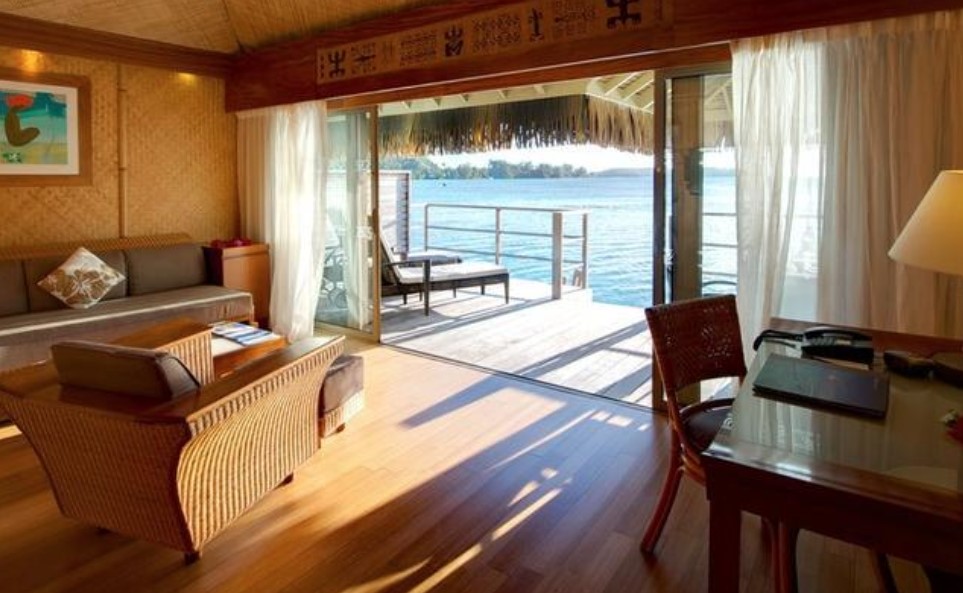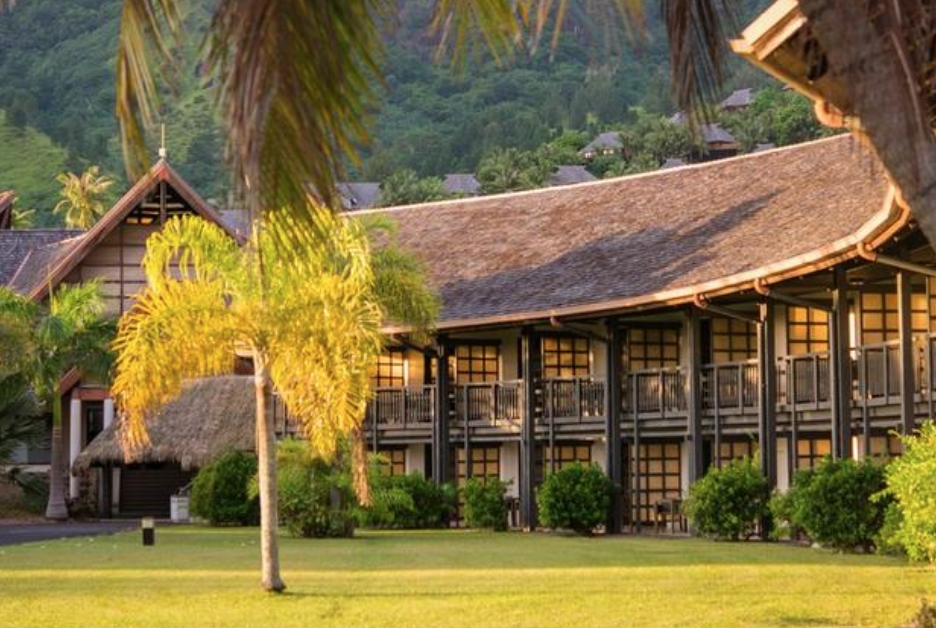 Moorea Island, one of the most enchanting destinations in French Polynesia, is home to the prestigious InterContinental Hotels Resort and Spa. Surrounded by the azure waters of the South Pacific and nestled between lush tropical hills, the resort offers the perfect escape for travelers seeking a luxurious and serene retreat. In this article, we explore the many reasons why the InterContinental Hotels Resort and Spa on Moorea Island has become a sought-after destination for tourists and honeymooners alike.
Location and Accessibility
Located just 11 miles from Tahiti, Moorea Island is easily accessible via a short ferry ride or a quick 15-minute flight. Once you arrive, the InterContinental Hotels Resort and Spa is a mere 20-minute drive from the Moorea Airport or ferry terminal. The resort's idyllic location on the island's northwest coast provides guests with picturesque views of Opunohu Bay and the surrounding volcanic peaks.
Accommodations
The InterContinental Hotels Resort and Spa boasts 143 luxurious guest rooms, including 50 overwater bungalows, 34 beach bungalows, and 59 garden bungalows. Each accommodation option is designed to provide a harmonious blend of modern amenities and traditional Polynesian architecture. Overwater bungalows feature glass floor panels, allowing guests to admire the vibrant marine life below, while beach and garden bungalows offer private terraces with plunge pools and lush garden views.
Dining
The resort offers a range of dining options to cater to all palates. The signature restaurant, Fare Nui, is renowned for its fusion of local and international cuisines. With a focus on fresh ingredients sourced from the island, the menu includes an array of seafood dishes, exotic fruits, and traditional Polynesian fare. For a more casual dining experience, guests can visit Fare Hana, which offers poolside dining and a selection of international dishes.

Wellness and Recreation
The InterContinental Hotels Resort and Spa's award-winning Hélène's Spa provides an oasis of tranquility for guests seeking relaxation and rejuvenation. Drawing on traditional Polynesian healing techniques, the spa offers a range of treatments, including massages, body wraps, and facials, using locally sourced ingredients like coconut oil, vanilla, and Tahitian black pearls.
For those seeking adventure, the resort provides an array of water-based activities, such as snorkeling, scuba diving, and paddleboarding. Guests can also explore the island's lush interior through guided hikes and 4×4 tours, or venture out on a dolphin and whale watching excursion.
Sustainability and Environmental Efforts
The InterContinental Hotels Resort and Spa is committed to preserving Moorea Island's unique environment and culture. The resort has implemented several eco-friendly initiatives, including solar water heating systems, energy-efficient lighting, and the use of biodegradable cleaning products. The resort also participates in marine conservation programs and coral reef preservation efforts, ensuring future generations can continue to enjoy the island's natural beauty.
The InterContinental Hotels Resort and Spa on Moorea Island is the epitome of luxury and relaxation, providing guests with an unforgettable experience in the heart of French Polynesia. With its blend of stunning accommodations, exquisite dining options, and unparalleled recreational activities, this resort is the ultimate destination for those seeking to escape the ordinary and immerse themselves in the beauty of the South Pacific.
Faa'a International Airport is a 65-minute drive from the resort. Staff can help with planning excursions, and can assist with car rental.

| | |
| --- | --- |
| Distance to city centre | |
| Location rating | |
| Nearest airport | |
| Distance to airport | |
Policies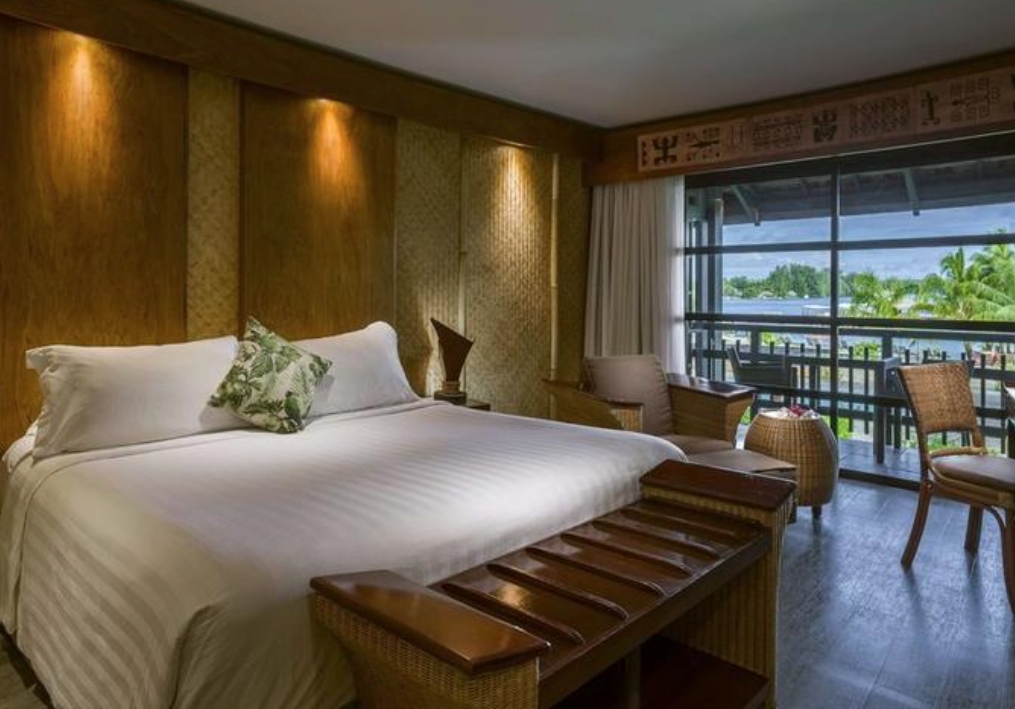 | | |
| --- | --- |
| Check-in | |
| Check-out | |
| Internet | |
| Cancellation/pre-payment | Policies vary by room type and provider. |
| Contact Number | |

Amenities at Intercontinental Hotels Resort And Spa Moorea
---
GENERAL INFO